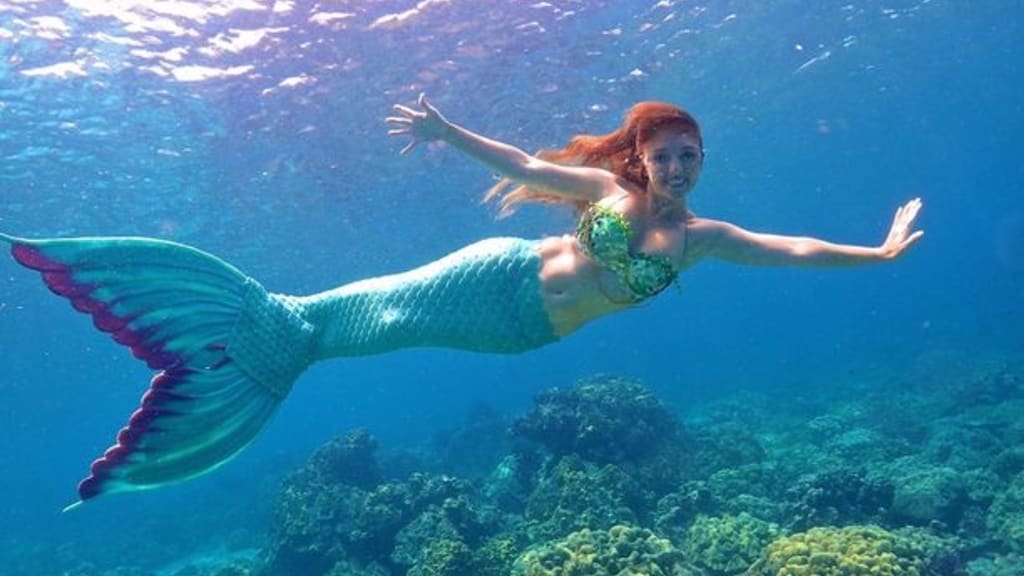 In his 2014 book Blue Mind, marine biologist and oceans enthusiast Wallace J. Nichols examines "why our brains love the ocean". He wanted to "consider a fundamental question: what happens when our most complex organ - the brain - meets the planet's largest feature - water?"
"There's something about water that draws and fascinates us," Nichols marvels.
"No wonder: it's the most omnipresent substance on Earth and, along with air, the primary ingredient for supporting life as we know it. Water covers more than 70 per cent of Earth's surface. From one million miles away our planet resembles a small blue marble. 'How inappropriate to call this planet Earth when it is quite clearly Ocean,' author Arthur C. Clarke once astutely commented."
"That simple blue marble metaphor is a powerful reminder that ours is an aqueous planet," Nichols bubbles on.
"We have an innate relationship with water. Our ancient ancestors came out of the water and evolved from swimming to crawling to walking. Human foetuses still have "gill-slit" structures in their early stages of development, and we spend our first nine months of life immersed in the "watery" environment of our mother's womb. When we're born, our bodies are approximately 78 per cent water. The human body as a whole is almost the same density as water...
"We are inspired by water ... you see our deep connection to water described in art, literature, and poetry."
So that's why, dear readers, you have beetled to the beach.
Read more here.