[Join us for our 5th Annual #BlueMind Challenge starting May 28, 2018!]
Join us each day for 100 days this summer by getting near, in, on or under your water and sharing your story.
The idea is simple. Beginning on Memorial Day and ending on Labor Day, the unofficial bookends of summer in the U.S., share an image, thought, video or reflection about your water using the #100DaysofBlue hashtag.
Some folks just look at the water while others dive right in. Of course there are 100's of unique ways to get your #bluemind on!
Your challenge is to get YOUR #BlueMind on near, in, on or under water EVERY day and share your story with the world.
Don't forget to take a friend with you or challenge a friend far away to participate in the #BlueMind Challenge.
Check out all the cool stories about #BlueMind Challenge on Twitter and Instagram from past years.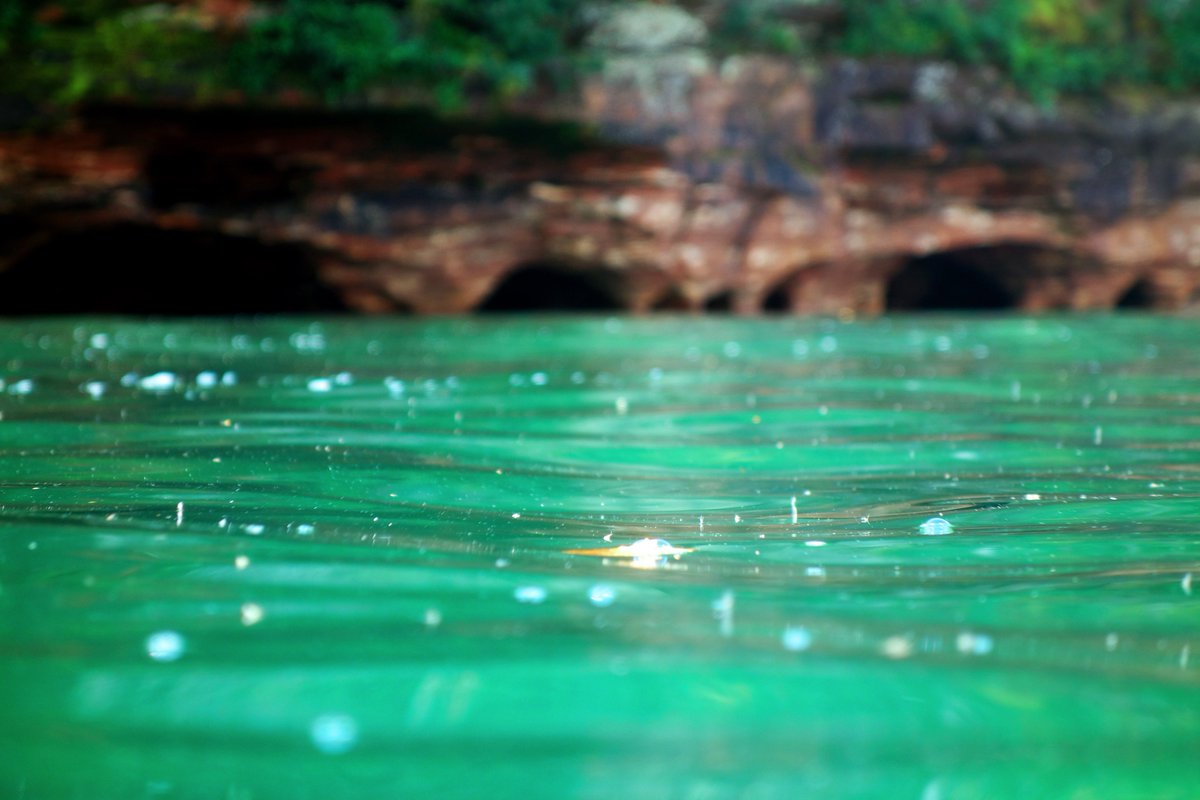 If you need some inspiration, here's a short video from our first year as well as some examples from Sydney in New Zealand, Victoria in the UK and Oakland Floats in California.
We asked you how being near, in, on or under water makes you feel and you gave us 100 beautiful answers!
We'll use those words as daily inspirations and reminders of the true value of clean, healthy, wild waterways and oceans.
.
1. Admiration
2. Alignment
3. Anxiety & Stress Relief
4. Awe
5. Balance
6. Blessing
7. Calm
8. Camaraderie
9. Centeredness
10. Coherence
11. Community
12. Compassion
13. Confidence
14. Connection
15. Courage
16. Creativity
17. Dignity
18. Discernment
19. Elation
20. Empathy
21. Empowerment
22. Energy
23. Enthusiasm
24. Engagement
25. Enlightenment
26. Excellence
27. Familiarity
28. Femininity
29. Fluidity
30. Focus
31. Forgiveness
32. Fortitude
33. Freedom
34. Friendship
35. Fun
36. Gratitude
37. Happiness
38. Healing
39. Hope
40. Humility
41. Identity
42. Innovation
43. Insight
44. Inspiration
45. Integration
46. Intensity
47. Intention
48. Interconnection
49. Invigoration
50. Joy
51. Kindness
52. Learning
53. Liveliness
54. Love
55. Masculinity
56. Memory
57. Mental Health Benefits
58. Mindfulness
59. Nostalgia
60. Optimism
61. Passion
62. Patience
63. Peace
64. Play
65. Positivity
66. Pride
67. Privacy
68. Purpose
69. Quenchedness
70. Reconciliation
71. Refreshment
72. Rejuvenation
73. Relaxation
74. Resilience
75. Respite
76. Ritual
77. Romance
78. Sense of "Oneness"
79. Sense of Place
80. Sensibility
81. Sensuality
82. Serenity
83. Sociality
84. Solace
85. Solitude
86. Soothedness
87. Therapy
88. Togetherness
89. Tranquility
90. Transcendence
91. Transformation
92. Unity
93. Virtue
94. Vitality
95. Wisdom
96. Wonder
97. Xeniality
98. Youthfulness
99. Zen
100. Zestfulness